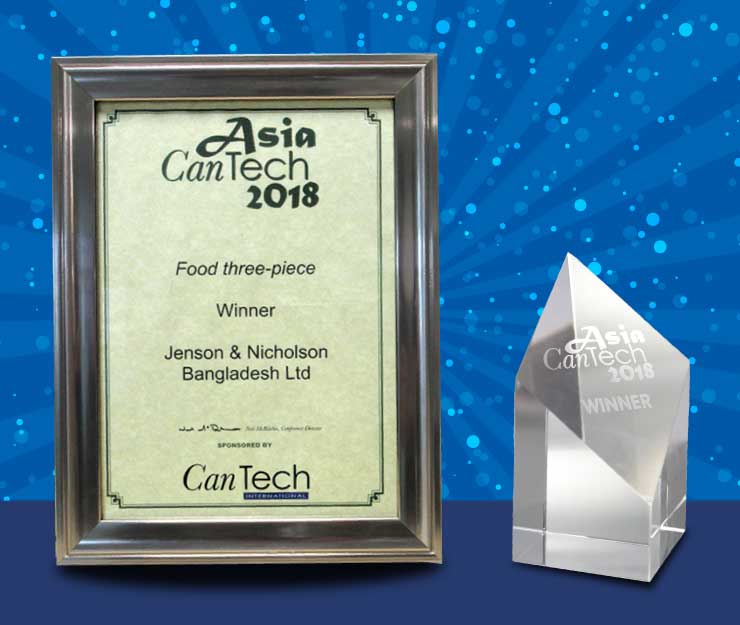 Winner: Asia CanTech – 2018 For 3piece Food Grade Container
We are the winner of Asia CanTech – 2018 held at Bangkok, Thailand in three piece food grade category. Asian CanTech is an internationally recognized event for metal container manufacturers, suppliers and fillers. 147 number of metal container manufacturers were participated in Asia CanTech – 2018 with their metal products.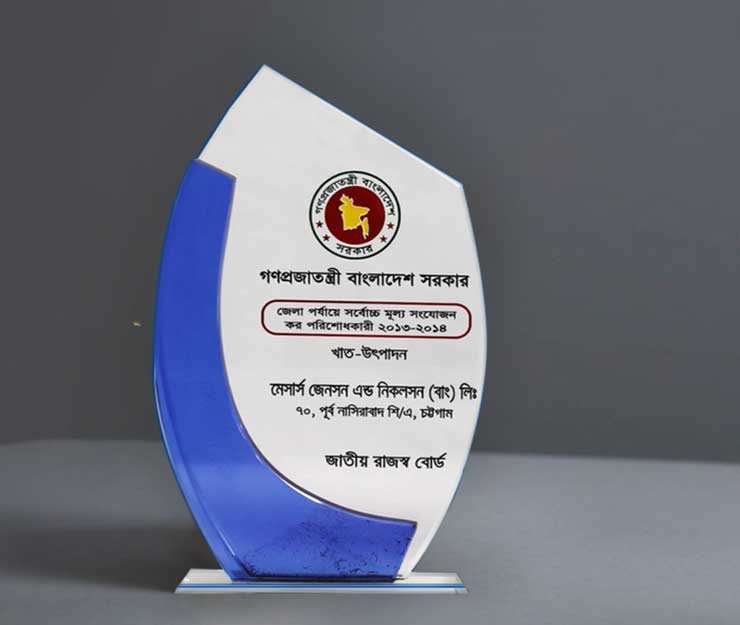 Best VAT payer (District level) 2013 – 2014
We were awarded as the Best VAT payer (district level) in the year 2013 – 2014 by the National Board of Revenue, Bangladesh.