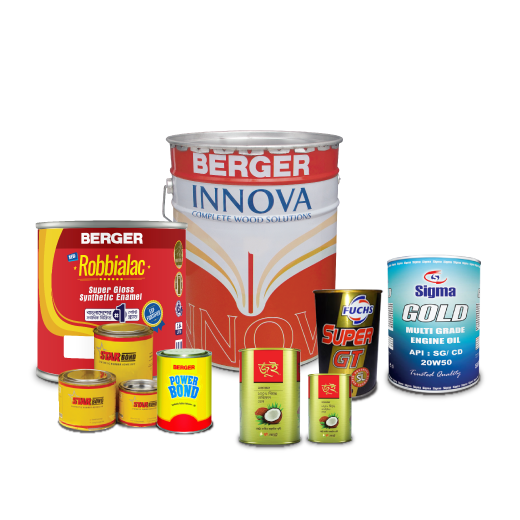 General Purpose Container
JNBL involved in general purpose container making from its inception. Process automation and purpose dedicated raw materials are the essence of JNBL's differentiation. JNBL is serving in different product category with verity of pack sizes. Currently we are manufacturing general purpose containers for: Paints, Thinner, Inks, Lubricant Oils, Adhesives and hair oils. Pack size ranging from 100ml to 25Ltr. and rectangular container ranging from 2Ltr. to 5Ltr.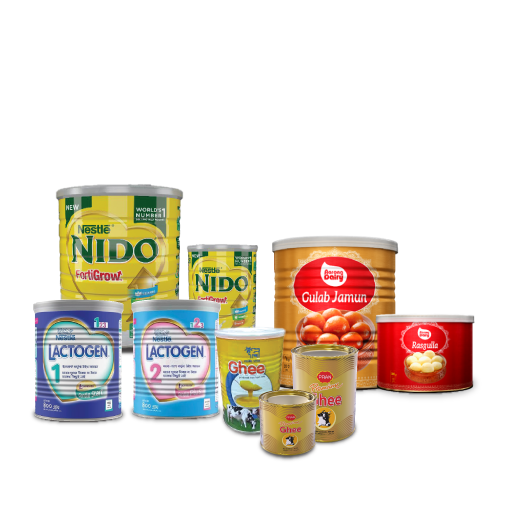 JNBL is the first container manufacturer to introduce global standard food grade zone in Bangladesh. JNBL maintains high hygiene production zone with dedicated production team for food grade zone. MR grade raw materials (tin plates, inks and other chemicals) are used in different food grade product containers. Currently we are manufacturing food grade container for: Infant milk powder, milk powder, Ghee and sweets (ready to eat). Category wise pack size ranging for Infant milk powder 400gm; milk powder 900gm and 2.5kg; Ghee 100gm to 5kg and sweets 500gm and 1kg.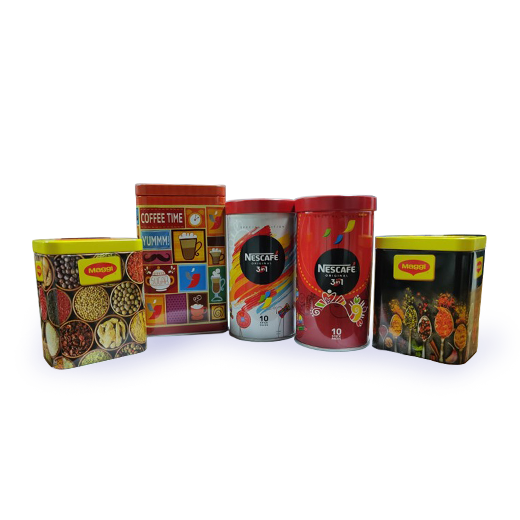 JNBL introduce decorative container in Bangladesh for the first time. Decorative containers are highly effective in any promotional campaign and introducing fancy products for differentiation. Decorative container products are made of food grade materials that ensure rusting and provide premium outlook. Decorative containers are highly encouraged in European countries due control environmental pollution and encourage reuse.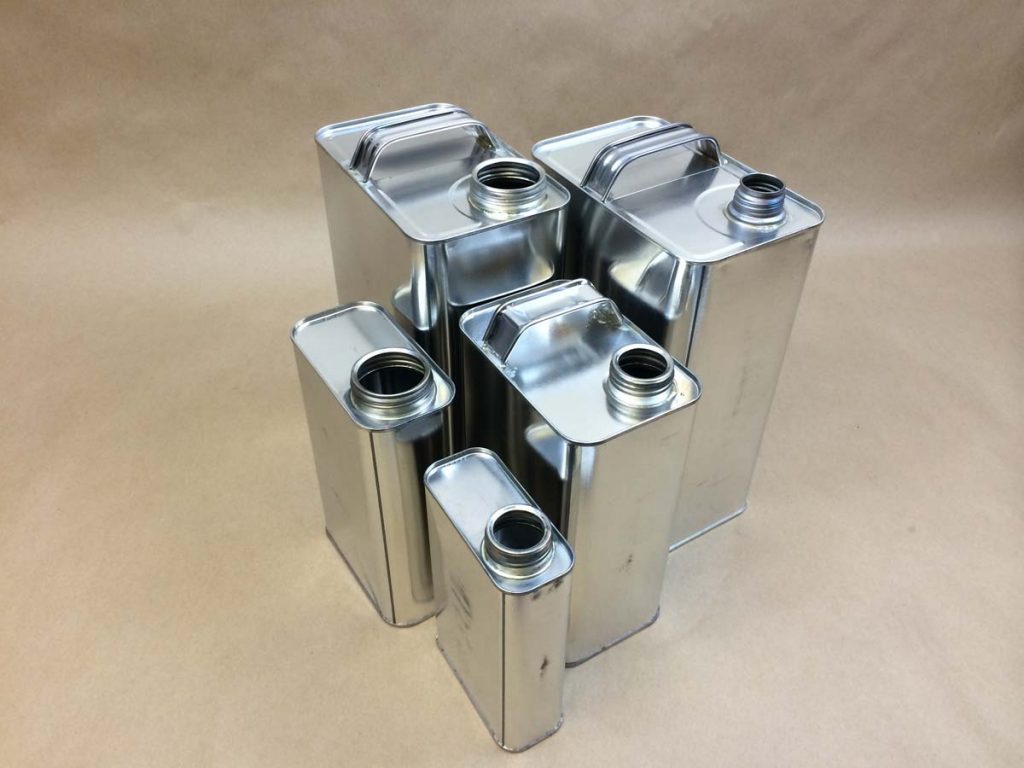 JNBL recently introduce close mouth ink container with tri-sure cap. This close mouth container volume ranging from 20Ltr. and 25Ltr. Metal handle is developed for easy handling and this close mouth container enables stacking to reduce space constrains. Rectangular container is the best preferred for Thinner and Lubricant packaging. JNBL developed full automated production machineries for rectangular container making. This automated process enables premium product quality and zero leakage due to bending.