World class food grade zone in Bangladesh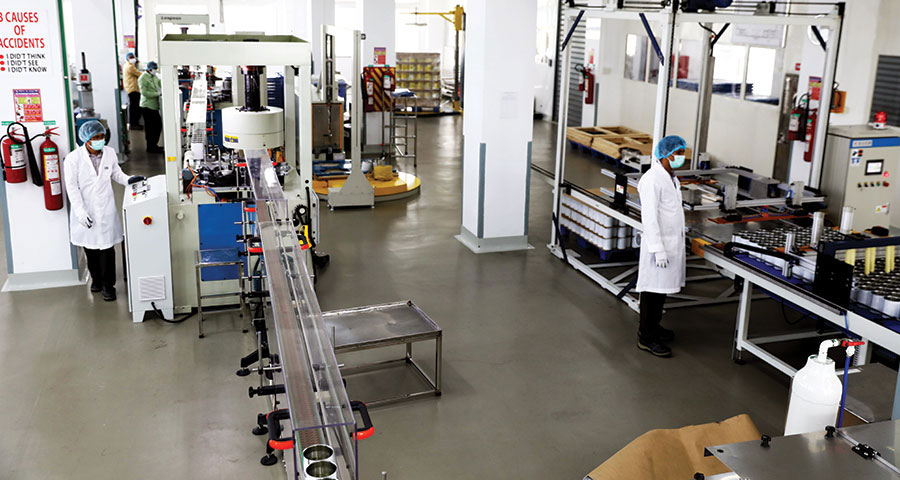 JNBL has developed global standard food grade zone in the year 2016. The aim was to make a breakthrough in food packaging requirement which was completely depends import. Global standard food grade zone in Bangladesh opens the door for global player like Nestle to localize the production.
Food grade zone is maintained through a dedicated team, temperature control, pest control and restricted entry/ secured dress code. Currently we are producing infant milk powder and milk powder metal containers in food grade zone.
In house CTP system that ensure ZERO adulteration of customer artwork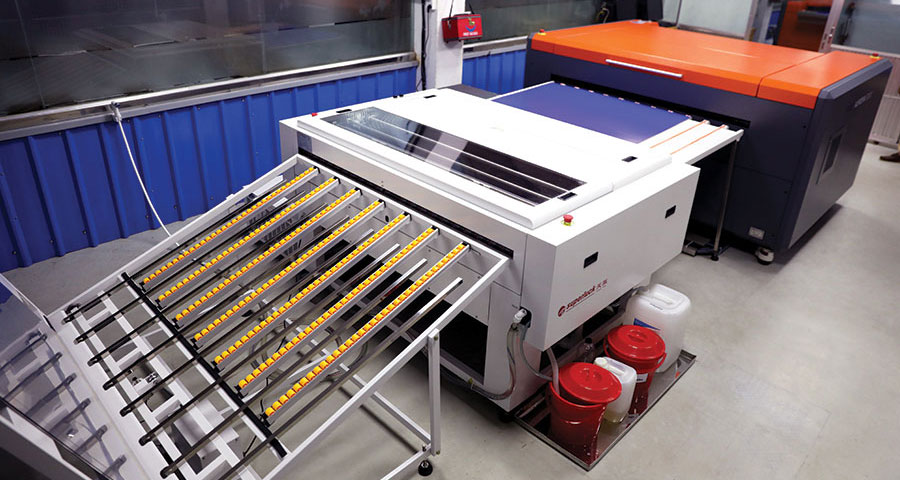 Metal sheet printing required artwork's color separation and plate making. Most of metal sheet printing companies depends on outsource plate makers for plate making. For the 1st time in Bangladesh JNBL has invested in house computer to plate making system. That protracts customer artwork's duplication and maintain control over the process.
Best printing quality with automated UV printing line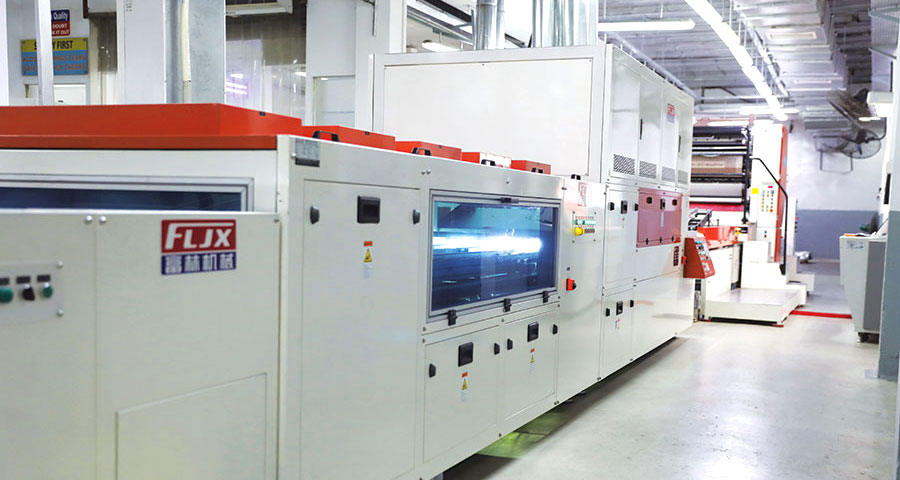 Printing outlook of packaging material is very crucial for a brand. Aiming to provide superior value JNBL introduced in house UV printing machine in the 2014. UV printing provides not only premium printing appearance but also ensure long shelf life without printing color fading. Currently JNBL has 2 UV printing machine and one coater machine in CTG unit. JNBL do in house printing of it's all requirements and also extends in printing
services for other container manufacturers.
Highest production capacity through automated production line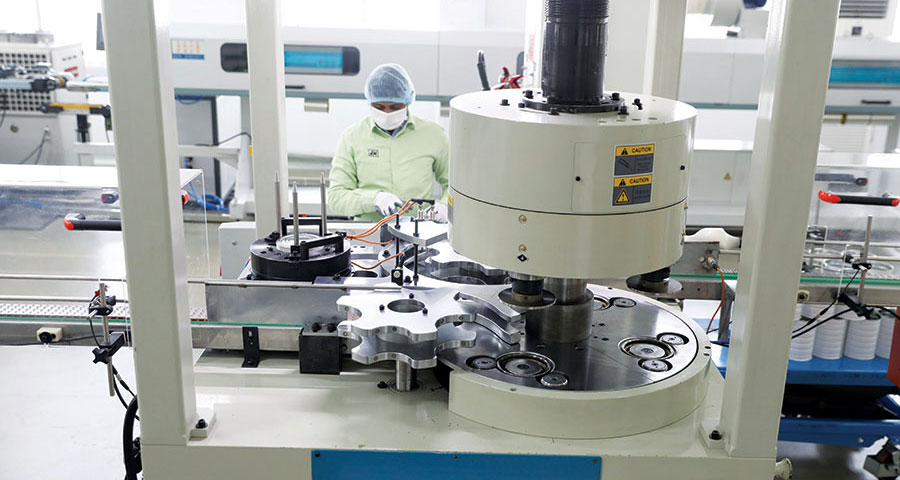 Process automation is the key point of differentiation for JNBL in the context of reaching highest production capacity. JNBL produces approximate 25 million container yearly which is highest production volume in Bangladesh. Category wise plant machineries segmentation and maintaining trained manpower is the essence of JNBL process automation. JNBL continually developing more innovation in work place.
Global standards Quality Assurance facilities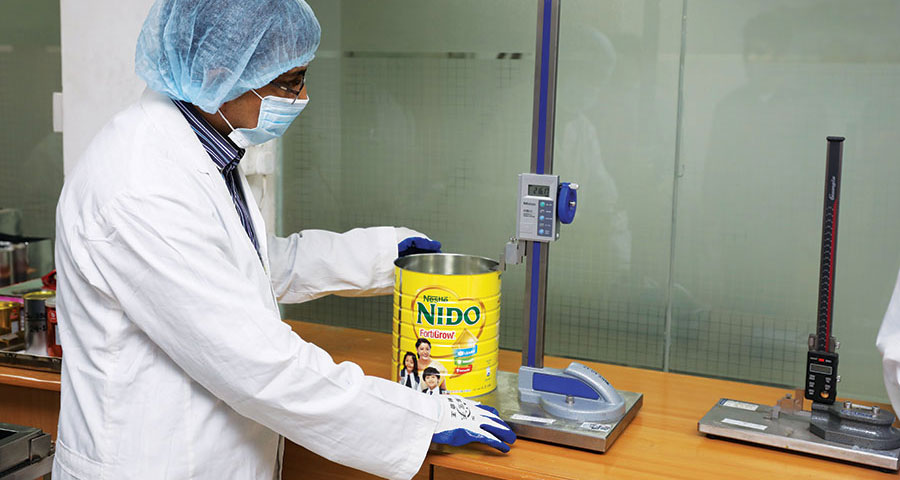 As a metal packaging manufacturer product quality is the key. JNBL developed a global standard Quality assurance lab for ensuring 100% quality assurance. JNBL determine and ensure all testing parameters for a container. A well trained QA team continuously monitor in line production and products. QA team also ensure QC of imported raw materials during stocking in plant.
Ensuring after sales support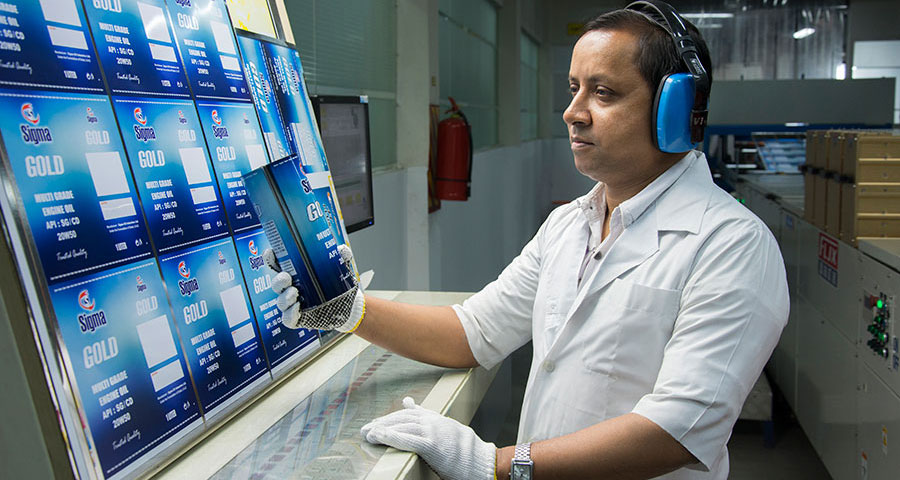 JNBL always respect customer values and customer empowerment. To ensure customer satisfaction JNBL introduce after sales service. JNBL provides after sales service by providing required technical support at customer production floor, joint R&D meeting for product improvement and urgent machineries support for uninterruptable production assurance.